Monday, August 31, 2009
Day 3.
Today I find it very necessary to show one of the hottest girls in the high fashion business: Du Juan. This Chinese Goddess has rocked the hottest shows, hypnotized the viewers in the most breath taking ads and stated her supermodel status on the cover of the best fashion magazines. here is some of her latest work.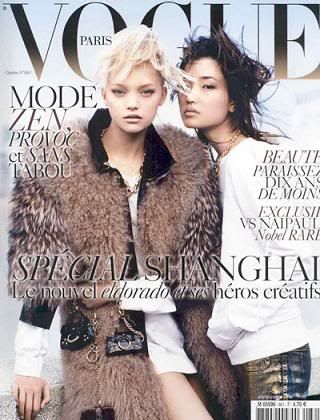 Posted by

beSceneMAG
at 6:53 PM
No comments:

Friday, August 28, 2009
Day 2:
As i was looking for the most fabulous goddess to join our daily charts, i stumbled upon a male model and one of the newest faces in the business. Full of youth and armed with amazingly versatile and somehow androgynous looks, this boy is taking a strong hold on the best editorials of the season. I saw his work for the first time a couple of weeks ago, and i was mesmerized. Now, to my surprise, the editors of Italian Vogue seem to agree with my admiration for this kid to the point where HE is in the cover of the September Issue, an honor that not too many boys have. So enough with the crap, here is
Christian Brylle
and some of his amazing work...
With Jamie Bouchert in the triple cover of Italian Vogue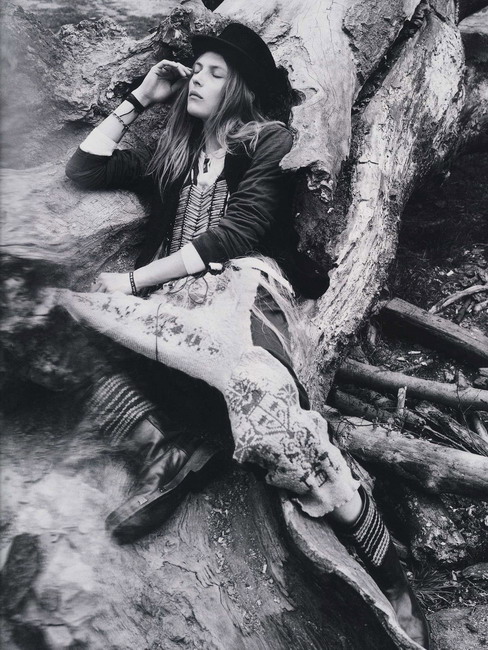 _bobby ray
"Minx Nails is the
hottest
new trend in nail fashion and a new glamorous way for women to extend fashion to their nails", said
http://www.minxmiami.com/
. The minx nail designs are a general statement which can be expressed through your nails. Although a bit pricey--hands: $55, feet: $75--these designs are well worth the cost due to the fact they outlast a regular manicure.
Check out their site for a look at intense colors, sparkly metallics, flower powered prints and fierce cheetah designs.
ciao ciao,
Posted by

beSceneMAG
at 2:27 PM
No comments:

Thursday, August 27, 2009
Posted by

beSceneMAG
at 5:45 PM
1 comment:

Posted by

beSceneMAG
at 5:37 PM
No comments:

Posted by

beSceneMAG
at 5:29 PM
No comments:

Posted by

beSceneMAG
at 5:02 PM
No comments:

this website is pretty addicting, and so is their clothes ;>
Posted by

beSceneMAG
at 4:49 PM
No comments:

Posted by

beSceneMAG
at 4:18 PM
No comments: